dang oh dang, it's our amazing
guest artists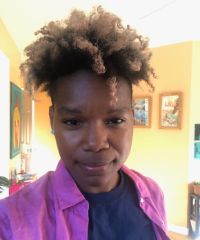 Aáron Heard
(she/her)
Aáron B. Heard is a creative problem solver committed to our collective liberation through the intersection of art, healing, and education.
Instagram: @miss.heard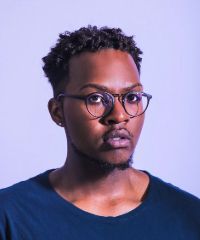 Cedric Jones
(he/him)
A Hayward-native, Cedric is a school leader by day and visual designer by night. Over the last 7 years, he's worked to bring both his passions together by providing STEM and workforce development opportunities to students in Oakland and Richmond while also building his digital platform "The Ken Chronicles," a personal-professional portfolio of graphic design projects of his own and for that of his clients. View his entire collection at thekenchronicles.com/visual-design
Website: thekenchronicles.com
Instagram: @thekenchronicles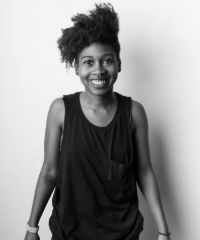 Elena Gross
(she/they)
Elena Gross is an independent writer and culture critic living in Oakland, CA. She received an MA in Visual & Critical Studies from the California College of the Arts in 2016, and her BA in Art History and Women, Gender & Sexuality Studies from St. Mary's College of Maryland in 2012.
She specializes in representations of identity in fine art, photography, and popular media. Elena was formerly the creator and co-host of the arts & visual culture podcast what are you looking at? published by Art Practical. Her research has been centered around conceptual and material abstractions of the body in the work of Black modern and contemporary artists.
She has presented her writing and research at institutions and conferences across the U.S., including Nook Gallery, Southern Exposure, KADIST, Harvard College, YBCA, California College of the Arts, and the GLBT History Museum.
In 2018, she collaborated with the artist Leila Weefur on the publication Between Beauty & Horror (Sming Sming Books). The two performed a live adaptation of their work at The Lab, San Francisco.
Website: evgross.me
Instagram: @yung_sch0lar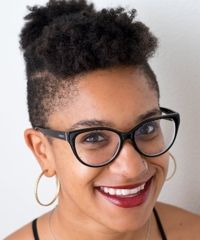 Leigh Rondon-Davis
(they/them)
Leigh Rondon-Davis (they/them) is a performer, visual artist, and dramaturg from both New York City and the Bay Area. They attended Wellesley College and was a member of Oakland's Laney College Fusion Theatre Project. Leigh's performance credits include: Revolt. She Said. Revolt Again. and Inked Baby (Crowded Fire Theater), Variety Pack in 2018 and 2019 (Cutting Ball Theater), Where The Boys Are (FaultLine Theater), A 24-Decade History of Popular Music (Curran and Magic Theatre), and Hamlet and Dance of the Holy Ghosts (Ubuntu Theater Project). They have also assistant directed and dramaturged at Shotgun Players, Ubuntu Theater Project, PlayGround, Aurora Theatre Company, Crowded Fire, and Magic Theatre. Leigh currently works for and is a Company Member at Ubuntu Theater Project in Oakland and Shotgun Players in Berkeley, and is a staff member and Resident Artist at Crowded Fire Theater.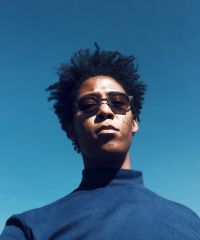 Leila Weefur
(She/They/He)
Leila Weefur (She/They/He) is a trans-gender-noncomforming artist, writer, and curator based in Oakland, CA. Through video and installation they examine the performativity intrinsic to systems of belonging present in our lived experiences. The work brings together concepts of the sensorial memory, abject Blackness, hyper surveillance, and the erotic.
Weefur is a recipient of the Hung Liu award, the Murphy & Cadogan award, and the Walter & Elise Haas Creative Work Fund. Weefur has worked with local and national institutions including SFMOMA, The Wattis Institute, Berkeley Art Museum and Pacific Film Archive, and Smack Mellon in Brooklyn, New York.
Weefur is a lecturer at the University of California, Berkeley, and a member of The Black Aesthetic.
Website: leilaweefur.com
Instagram: @spikeleila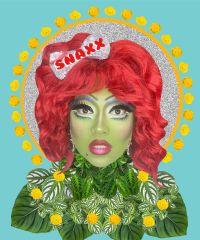 Snaxx
(she/her)
Snaxx is thrilled to be a part of Neo-Futurists' Online Pride show!. Snaxx has performed as a Drag Queen for nearly 3 years, and when she's not onstage she's usually working backstage as a dresser for theatrical productions or helping with hair and makeup. She founded Drag Queen Storytime in Alameda, and is excited to spread similar events throughout the Bay Area. She also facilitates the online Facebook group LGBTQ Alameda. She hopes to encourage humans of the world to always be their most authentic self. Love, glitter, and rainbows!
Instagram: @eatmoresnaxx
← back
The San Francisco Neo-Futurists present
T
H
E
W
O
R
L
D
P
R
I
D
E
W
R
E
N
C
H
30 digital plays in celebration of Pride
Welcome to our digital show! We're so excited to celebrate Pride with you and to showcase the work of our fabulous guest artists. Here's how it works:
Order By Clicking
Click on a number above to watch the play. When you're done, click on the number again to return here. The emojis on a number show who else is watching it right now!
Read About Our Guest Artists
We're honored to feature the work of six of our favorite Bay Area artists. Click on their photos to read more about them!
Come Talk With Us
—and with your fellow audience members! We'll all be hanging out in the chat to the right. Just set your name and you'll be on your way. Remember to be nice!
---
Black and Pink
100% of show proceeds benefit Black and Pink, a national prison abolitionist organization dedicated to dismantling the criminal punishment system and the harms caused to LGBTQ+ people and people living with HIV/AIDS who are affected by the system through advocacy, support, and organizing.
You've already donated through your ticket, but if you'd like to give more, you can donate on their website:
DONATE
Our friends at Flying Over Walls, their San Francisco chapter, have prepared this video to tell you all about their recent work:
---
Who are the San Francisco Neo-Futurists?
The San Francisco Neo-Futurists are a collective of wildly productive writer/director/performers who premiere new works onstage every Friday and Saturday night, 50 weekends out of the year, at PianoFight in San Francisco in our ongoing, ever-changing show, The Infinite Wrench. We're one of three sister companies in the United States that perform Neo-Futurist work. Since the onset of shelter-in-place, we've been producing new digital work each week online via The World Wide Wrench.
Our work is non-illusory (meaning: we don't ask you to suspend your disbelief), rooted in chance and chaos, and seeks to directly respond to the world around us, with new work created fresh each week. Support our ongoing work via our Patreon or check out our website for more info.
---
And Now, Clap It Out for...
Conductors: Clare Palmer & Shaina Wagner
Performing Cast

Willie Caldwell

Marisa Conroy

Olivia Kingsley

Amy Langer

Topher Lin

Margaret McCarthy

Clare Palmer

Siyu Song

Shaina Wagner

Ryan Patrick Welsh

Guest Artists

Elena Gross

Aáron Heard

Cedric Jones

Leigh Rondon-Davis

Snaxx

Terry Tucker

Leila Weefur

Technical Director: Lauren O'Niell
Co-Artistic Directors: Margaret McCarthy & Topher Lin
General Manager: Ari Chae
Graphic Design: Sam Bertken
Website: Topher Lin
You!
We would be nothing without you. We can't thank you enough for your generosity and support.
The Queer Fantasy Line
Call 510-804-3242
This is an excerpt from Travis Alabanza's BURGERZ. I wanted to share it with you.
This is an excerpt from Travis Alabanza's BURGERZ. I wanted to share it with you.
'It's ridiculous that we place two things next to each other and expect ourselves to be able to make a choice, or to lie and tell ourselves it is a choice when there are two things placed next to each other. As if something containing only two could ever be a choice. That is not a choice. That is rather jumping to which death you think may be less painful. HOT DOG OR BURGER? Die quietly or die loudly? Splitting things up into two arbitrary categories has never worked ever since the beginning of time.'
-Travis Alabanza, BURGERZ
Since you're here, why don't you just give this little link a click and learn more about Travis? Maybe buy one of their plays. Or make a donation to their safe Lyft home fund to make sure they are safe leaving venues after their performances.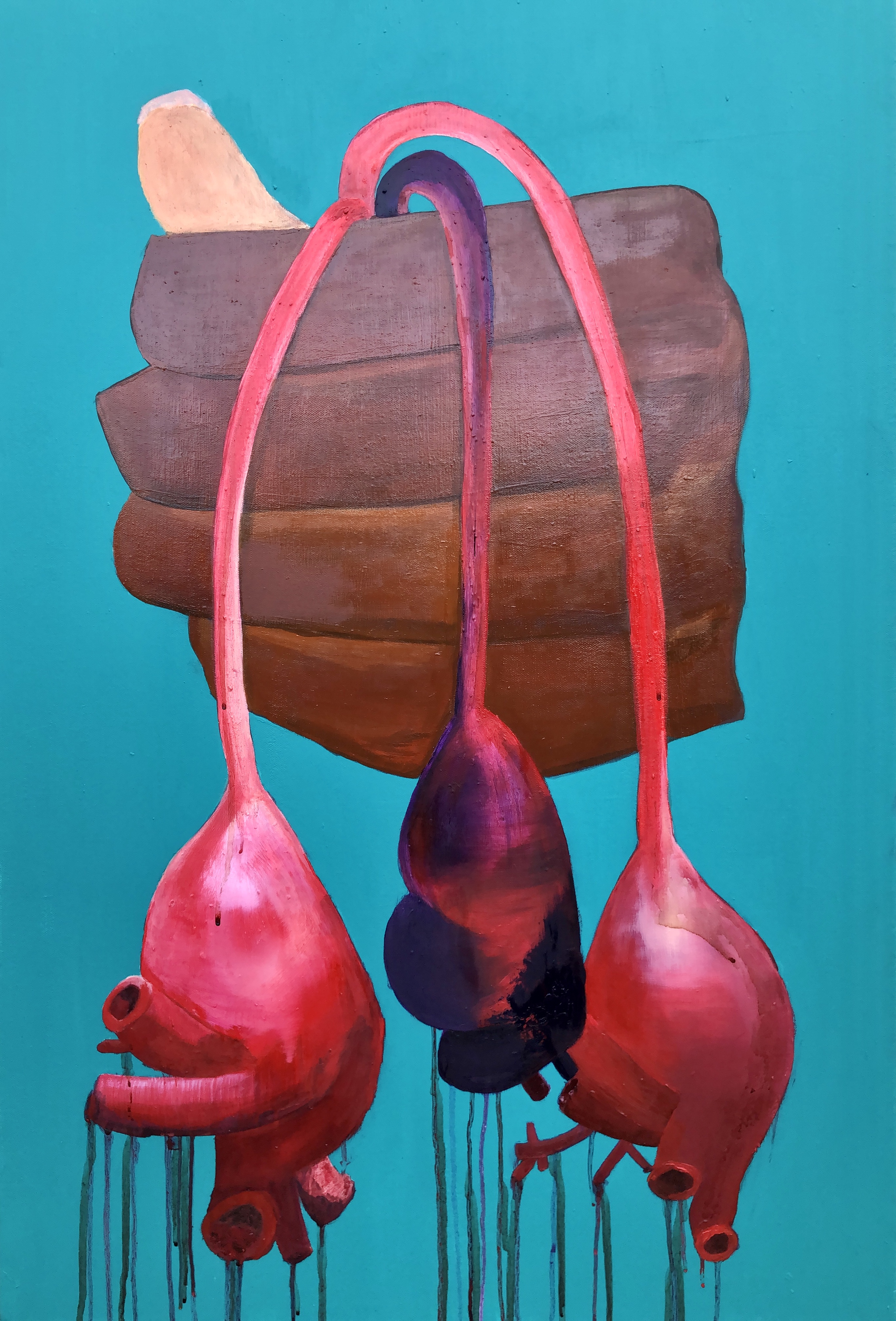 Ryan Patrick's School Of Dance For Girls and Everybody Else; or, Dance Til You Drop; or, Actually Now For Everybody Else C'mon Everybody Else It's Time To Dance with Everybody Else!
This was a live play performed on Friday June 26 at 9:00 PM PDT. The class recital might be over, but you can still attend the Ryan Patrick's School of Dance Distance Learning Program with this handy-dandy instructional video!
Terry Tucker wants to look as good as Naomi Campbell, or, a discussion about luxury beauty products for people who aren't porcelain white
This was a live play performed on Friday June 26 at 9:00 PM PDT. Thanks to Terry for giving us the lowdown on the racial politics of the luxury beauty industry, and for all the skin care tips!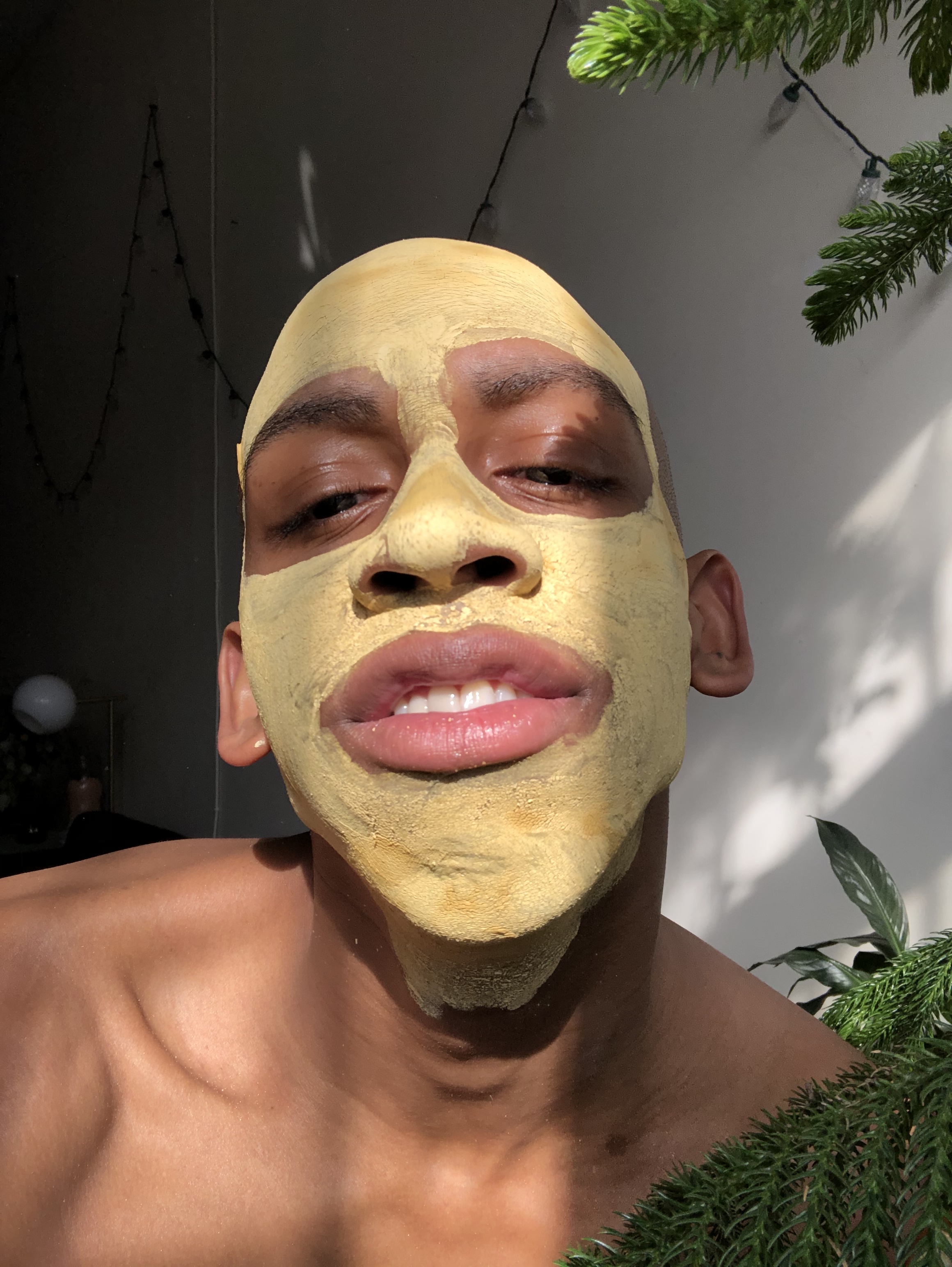 freak like us
This was a live play performed on Friday June 26 at 9:00 PM PDT. Just imagine the GIF below, but...more.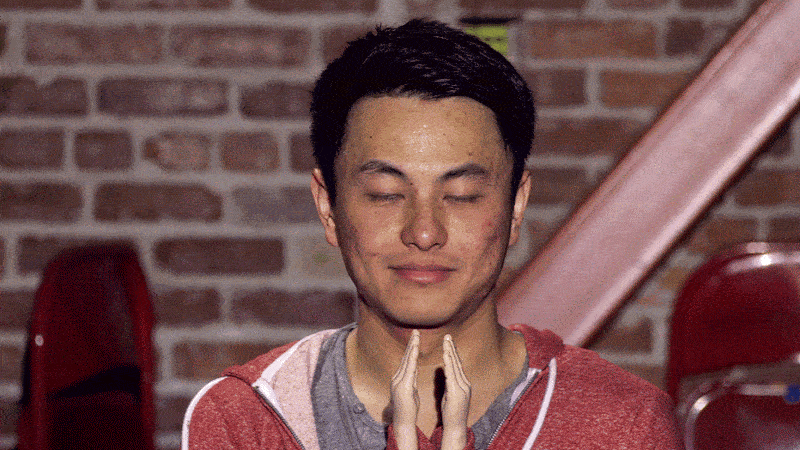 Chat is currently disabled.